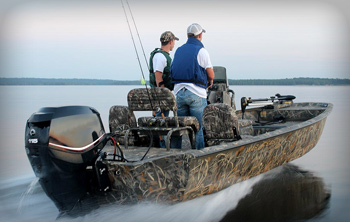 WAR EAGLE Boats Authorized Dealer
Built using all welded aluminum and a transom design that creates superior handling, even in choppy waters, War Eagle Boats has a reputation of being the toughest boats on the water. VIEW OUR IN-STOCK BOATS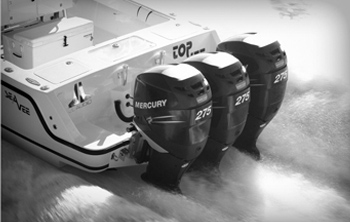 MERCURY Authorized Service
Our Technicians take extensive training on all Mercury Marine® engine products through Mercury University. We demonstrate outstanding performance and professionalism, as well as a commitment to provide only the highest standards of service.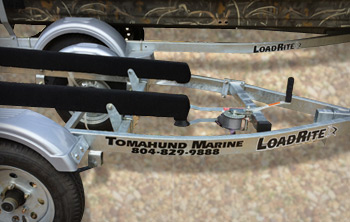 LOAD RITE Trailer Authorized Dealer
Since 1980, Load Rite has designed and built trailers with great care to make them the finest trailers on the market. Easy to load and unload - whether you're hauling an 11' jon boat, pontoon boat, personal watercraft, or a 34' sport boat.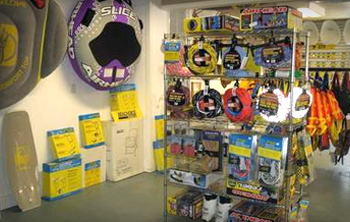 Marine Store Parts & Accessories
We offer a broad range of marine maintenance, fishing, and watersports products to effectively outfit and maintain your vessel. Whether you're a weekend boater or an ocean cruiser, we have what you need to make the most out of your days on the water.